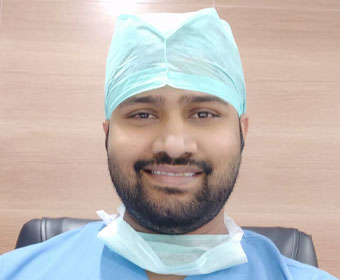 Dr. Venkat Rao Boinapally
MBBS, MS, FMAS (GENERAL SURGEON)
Days: Mon – Sat, Timings: 2 P.M. – 4 P.M.
Dr. Venkat Rao Boinapally is a General Surgeon at Shenoy Hospitals. He is a riveting doctor with a very bizarre personality. He has completed his Post Graduation from Prathima Medical College, and Senior Residency from Gandhi Hospital (Secunderabad). Also, he did his Fellowship in minimally invasive surgery and Robotic Surgery. He comes with rich experience in Surgical Oncology.