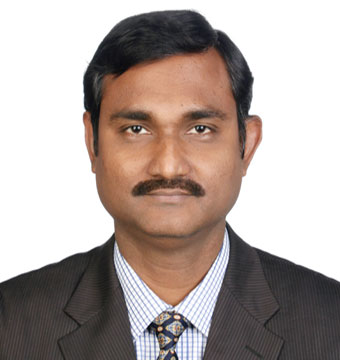 Dr. Nihar Ranjan Pradhan, MS, DNB(Vascular Surgery), FVES(UK)
Vascular Surgeon
Days: Mon-Sat, Timings: 9 A.M. – 10 A.M. & 8 P.M. – 9 P.M.
Dr. Nihar Ranjan is a Vascular Surgeon at Shenoy Hospitals. His qualifications include MS, DNB (Vascular Surgery), and FVES (UK). Dr. Ranjan has a vast experience in the Vascular Surgery departments of various renowned colleges and hospitals. He holds membership in various organizations such as the International Society of Vascular Surgery, Vascular Society of India, Indian Medical Association, etc., and is the co-investigator of various studies. Dr. Ranjan has also contributed to the medical field with many publications on topics related to Vascular Surgery.