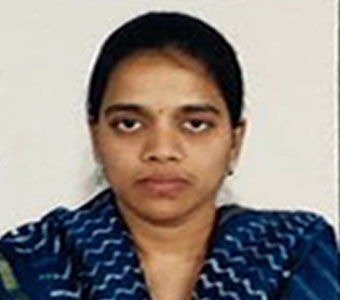 Dr. Navatha Mortha,
M.D.S. in Maxillofacial Surgery
Maxillo Facial Surgeon
Days: Tue & Fri (On Call)
Dr. Navatha Mortha is a Maxillofacial Surgeon at Shenoy Hospitals. A very well-known Surgeon in the twin cities of Hyderabad and Secunderabad, her area of expertise lies in treating facial trauma, Corrective and Cosmetic Jaw Surgery, and Oral Pathology. She completed her M.D.S. in Maxillofacial Surgery in 2013 from the University of Health Services. Dr. Navatha is especially known for comforting and reinstating confidence in her patients and treating them like family.