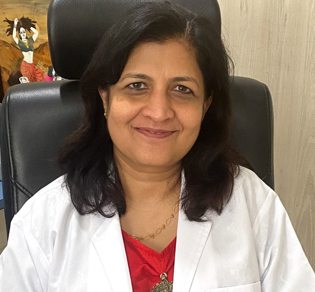 Dr. Matheen Asrar, Doctorate in Nutrition

Consultant Nutritionist
Days: Mon-Sat, Timings: 11:00 A.M. – 3:00 P.M.
Dr. Matheen Asrar is a consultant Nutritionist with a Doctorate in Nutrition, having 16 + years experience. She has worked in hospitals both in India and abroad- American Medical Center, Apollo Hospitals, Lotus Children's Hospital- to mention a few. Also an Assistant Professor of Nutrition. Interviewed by magazines and TV. She is also a regular speaker at International conferences. Lifestyle expert- Specialises in all types of therapeutic diets including cardiovascular disorders, gestational diabetes, paediatric nutrition, gastrointestinal diseases, and nutrition in weight management.