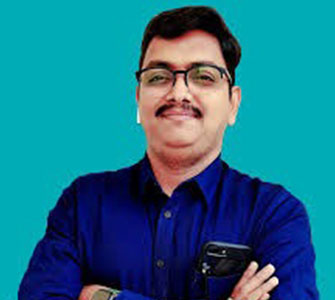 Dr. Krishna Karthik K.,
MBBS, MS MCH Urology
Andrologist and Urologist,
Days: Mon, Wed, and Fri (Regular) and Tue, Thurs, and Sat (On-Call), Timings: 10:00 A.M. – 12:00 P.M.
Dr. Krishna Karthik is a Urologist and a gold medalist in his surgical expertise providing medical and surgical treatment for urinary disorders of the male and female urinary tracts, as well as conditions of the male genital tract or reproductive system. He is a Urology specialist who works closely with patients to develop individualized treatment plans especially for infertility in male and sexual disorders and adult medicine.
He has trained from Premier Institutes and has a total of 11 years of surgical experience including 5 years of urological experience including Andrology and sexual medicine.