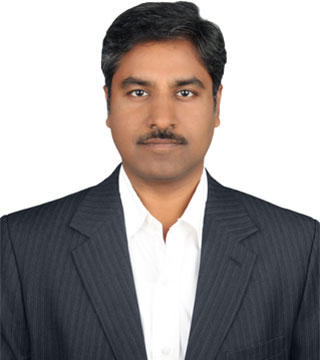 Dr.Kotla Sai Krishna,
MD DD, FAAD(USA), FISD
Dermatologist
Days: Mon – Sat, Timings: 9 A.M. – 11 A.M.
Dr.Kotla Sai Krishna is Consultant Dermatologist & Cosmetic Surgeon at Shenoy Hospitals. He is one of the best consultant Dermatologist & Cosmetic Surgeons in Hyderabad and Secunderabad. Dr.Kotla Sai Krishna has completed his MD in Dermatology and also a fellow member of American Academy of Dermatology (F.A.A.D), the member of International Society Of Dermatology (F.I.S.D) and life member IADVL. He has expertise in fields of Clinical Dermatology, Cosmetic Dermatology (including Lasers, Peels, Surgeries), Pediatric Dermatology (children) and Dermatopathology.