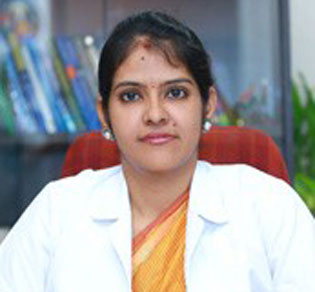 Sowmya Balasubramaniam,
Master DFSM, ADA(certification in diabetes)
Nutritionist
Days: Mon-Sat, Timings: 9:30 A.M. – 4 P.M.
Sowmya is a Consultant Nutritionist in Shenoy Hospitals. She holds an experience of 8 years as a Nutritionist. She is one of the leading Nutritionist in Secunderabad and Hyderabad. She has expertise in Diet for Obesity, Polycystic Ovary Syndrome, Blood Glucose Management, Preconception Nutrition & AMP, Pregnancy Nutrition, High Blood Pressure, Cancer, and Tuberculosis.