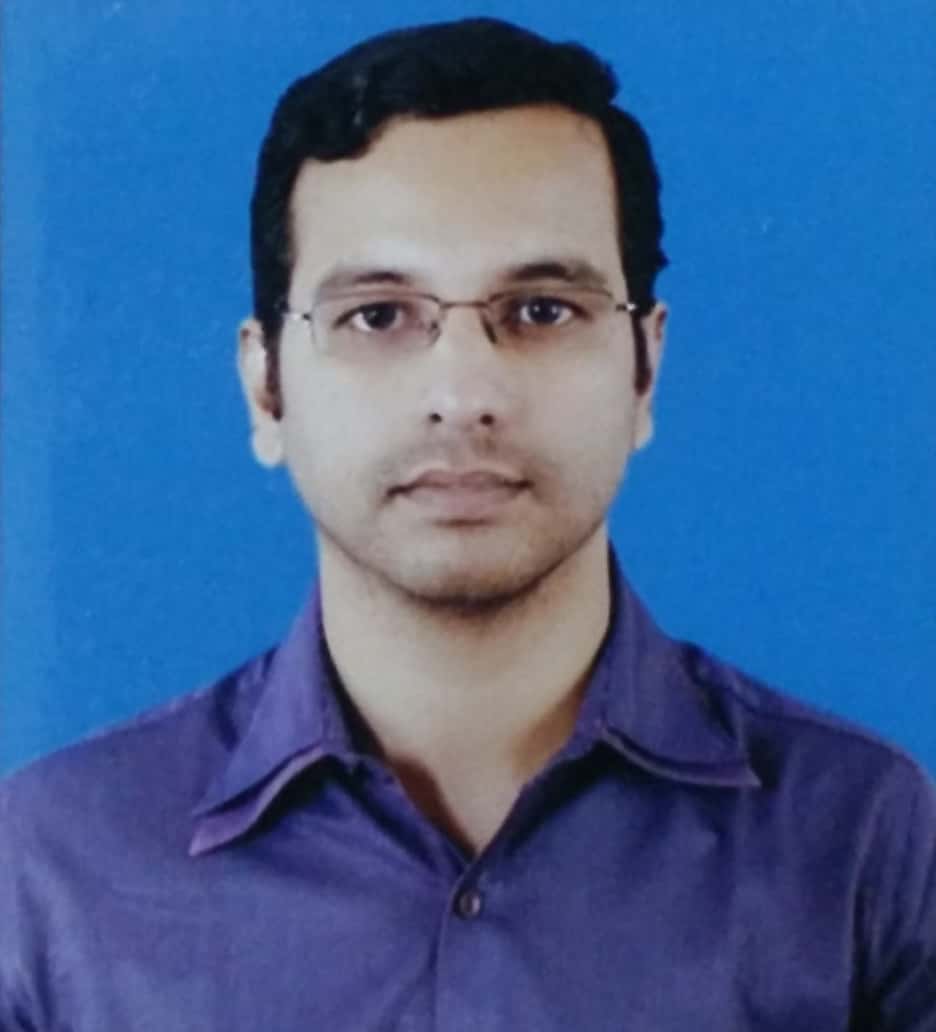 Dr. Sanjeev Choudri,
M.D (Radiology), M.B.B.S
Radiologist
Days: Thurs, Timings:2 P.M. – 5 P.M.
Dr. Sanjeev Choudri is a Consultant Radiologist at Shenoy Hospitals. He has completed his M.D (Radiology) from Bangalore Medical College & Research Institute and M.B.B.S from Mysore Medical College. He is one of the most energetic doctor in the city of Secunderabad and Hyderabad. Dr. Sanjeev Choudri with his vast experience of almost a decade attends all the queries of the patient with utmost attentiveness. He has submitted many research papers and participated in many national and international scientific workshops. Dr. Sanjeev Choudri has dedicated his life to improve the conditions of the patient.