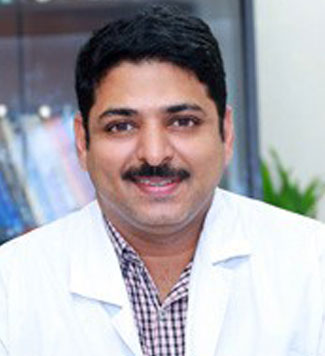 Dr. Rahul Reddy,
MS,General Surgery and Fellowship in Andrology
Andrology
Days: Wed, Timings: 11 A.M. – 2 P.M.
Dr. Rahul Reddy is a Consultant Andrologist at Shenoy Hospitals.  He is Andhra Pradesh's one among the few exclusive male infertility and andrology.  He has Asia's first university-certified fellowship program in Andrology & men's health. He is a specialist for male infertility, erectile/sexual dysfunction, testicular pain, gynaecomastia, delayed puberty, cosmetic circumcision, prostate problems, vasectomy, penile implant surgery and various micro-surgeries. He has a dedicated experience of over 10 years. His is a diligent and caring doctor who has been blue-eyed by his patients.