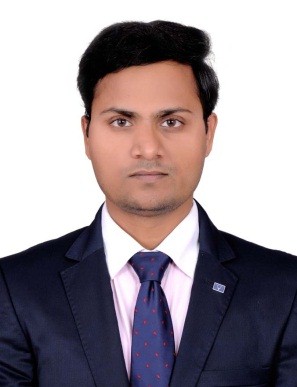 Dr. Raghavender Kosgi,
MS(Gen), MCH(Urology), DNB(Urology) Training in Andrology (USA)
Urologist & Andrologist
Days: Mon, Thur & Sat, Timings: 3 P.M. – 5 P.M.
Dr. Raghavender Kosgi is a renowned doctor in Hyderabad holding an experience of over 11 years in the field of Urology and Andrology. He is a doctor with an excellent experience of working in a challenging environment. Dr. Raghavender Kosgi has been awarded gold medal (University topper) in Urology-2014, won an award for the year 2005 from Andhra Pradesh Medical council and received the second prize in 2009 & third prize in 2008 for Dr. MV Ranga Reddy Quiz.
Research Work & Papers
Dissertation for  M. Ch. Urology on the topic "A clinical  study of  management of  Renal  Trauma"
Dissertation for Master Degree in General Surgery "Prospective Comparison of  various surgical techniques for Duodenal Perforation Closure"