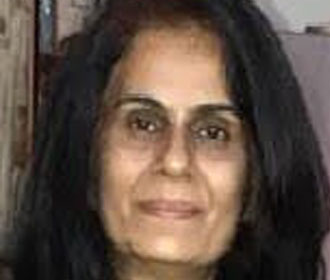 Dr.Prabha Mohan,
MBBS,MD
Obstetrician & Gynecologist
Days: Wed & Sat, Timings: 3 P.M. – 5 P.M.
Dr.Prabha Mohan is a Gynecologist at Shenoy Hospitals. She has a vast experience of 24 years. She is a well-known doctor in Secunderabad and Hyderabad. She completed MBBS from Jiwaji University Gwalior in 1985 and MD in Obstetrics & Gynaecology from Osmania Medical College, Hyderabad in 1993. She is member of Indian Medical Association (IMA). She has an expertise in solving cases of high risk pregnancy with an ease, and she also does Laparoscopic Surgery.