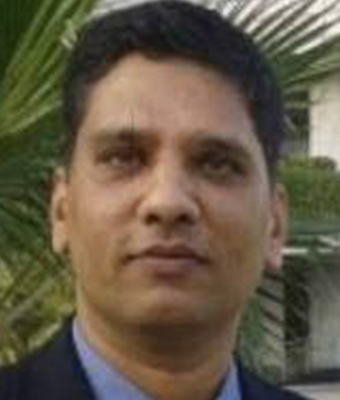 Dr. Mohd Parvez
General Physician
Days: Mon-Sat, Timings: 10 A.M. – 1 P.M.
Dr. Mohammed Parvez is a General Physician at Shenoy Hospitals. He is American Board Certified in Internal Medicine. He has completed Residency Training at Southern Illinois University School of Medicine (SIU-SOM), followed by American Board Certification (A.B.I.M) in 2007. He later worked as 'Hosptalist' in the state of Illinois and Indiana. He had membership in American College of Physicians (ACP) and American Medical Association (AMA).
He has special interest on Preventive Medicine of Chronic Medical Illness, Lifestyle Diseases like Obesity, Hypertension Sleep Apnea, Diabetes, Fatty Liver Disease, Gout, and Metabolic Syndrome, Infectious Diseases; specially TB, HIV and HCV; Adult Vaccinations, Endocrinology and Palliative care.