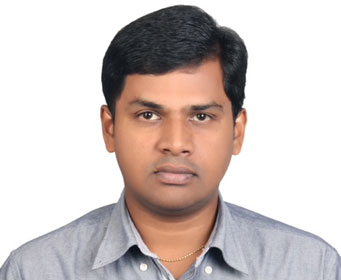 Dr. Karthik,
MD(PEDS) Fellow NICU
Pediatrician & Neonatologist
Days: Mon – Sat, Timings: 7 P.M. – 9 P.M.
Dr. Karthik is a Neonatologist at Shenoy Hospitals. He is one of the reputed Neonatologist in Secunderabad and Hyderabad with a career expanding over 10years. His areas of interest include high-frequency ventilation, management of extremely preterm babies (most successful being a 25-weeker weighing 520 grams). Dr. Karthik specializes in handling critical neonates, and is also a practicing pediatrician and follows up the neonates graduating from the NICU.