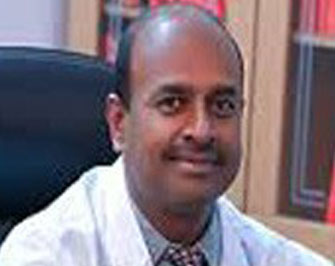 Dr. I. Shyam Sunder Raju,
MD
General Physician
Days: Mon, Wed & Fri, Timings: 3 P.M. – 5 P.M.
Dr. Shyam Sunder is a General Physician at Shenoy Hospitals. He is one of the renowned General Physicians in Secunderabad and Hyderabad. He has been practicing as General Physician for 27 years now. Dr. Shyam Sunder completed his MBBS from Kakatiya Medical College, Wrangal in 1990 and MD in General Medicine from Osmania Medical College, Hyderabad in 1995. He is also a Professor in Gandhi Medical College.